We Love Pets on Fort Myers Beach
Take a stroll around Dog Beach and let your doggie get some playtime while you soak up some sun on the sand! Get all the supplies you need at any of the pet supply stores on and around the Island. Need grooming? There are plenty of those here too! So, bring your furry  little friend with you when you visit! There's everything you need for your pampered friend!
My goal in life is to be as good of a person as my pet is.
~Unknown
Oh, Our Furry Little Critters!
We love our pets on Fort Myers Beach! And, there's many places that you can make sure your furry little friends are well taken care of whether you're a resident or a visitor.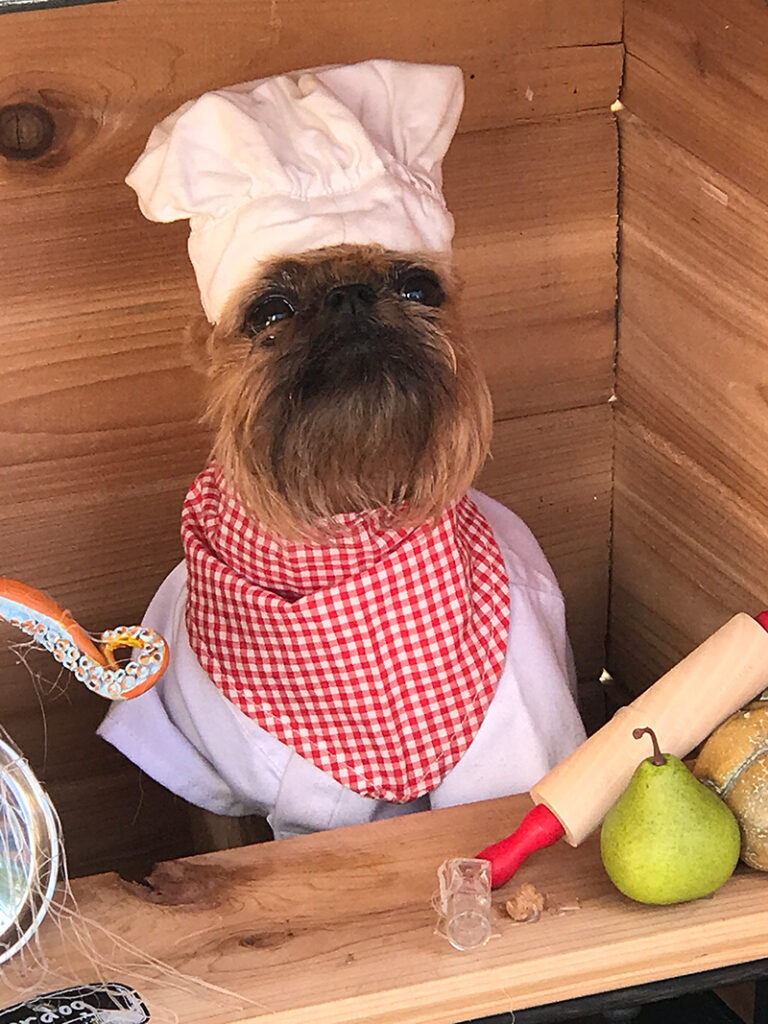 Error, group does not exist! Check your syntax! (ID: 2)
Bonita Beach Dog Park
8800 Estero Blvd, Fort Myers Beach, FL 34134
Sandy beach & dog run with shallow water, plus free parking, restrooms & canine showers.
Tails-A-Waggin Animal Hospital & Pet Resort
11960 Kelly Rd, Fort Myers, FL 33908
 (239) 482-6897
Pet Supplies Plus
15880 San Carlos Blvd Ste 190, Fort Myers, FL 33908
(239) 208-3151
Golden Paw
16848 McGregor Blvd, Fort Myers, FL 33908
(239) 415-7297
Indian Creek Pet Hospital
17695 Summerlin Rd, Fort Myers, FL 33908
(239) 466-5555
Animal Clinic at Kelly Crossing
16120 San Carlos Blvd #11, Fort Myers, FL 33908
(239) 985-8500
PetSmart
5013 S Cleveland Ave, Fort Myers, FL 33907
(239) 277-9890