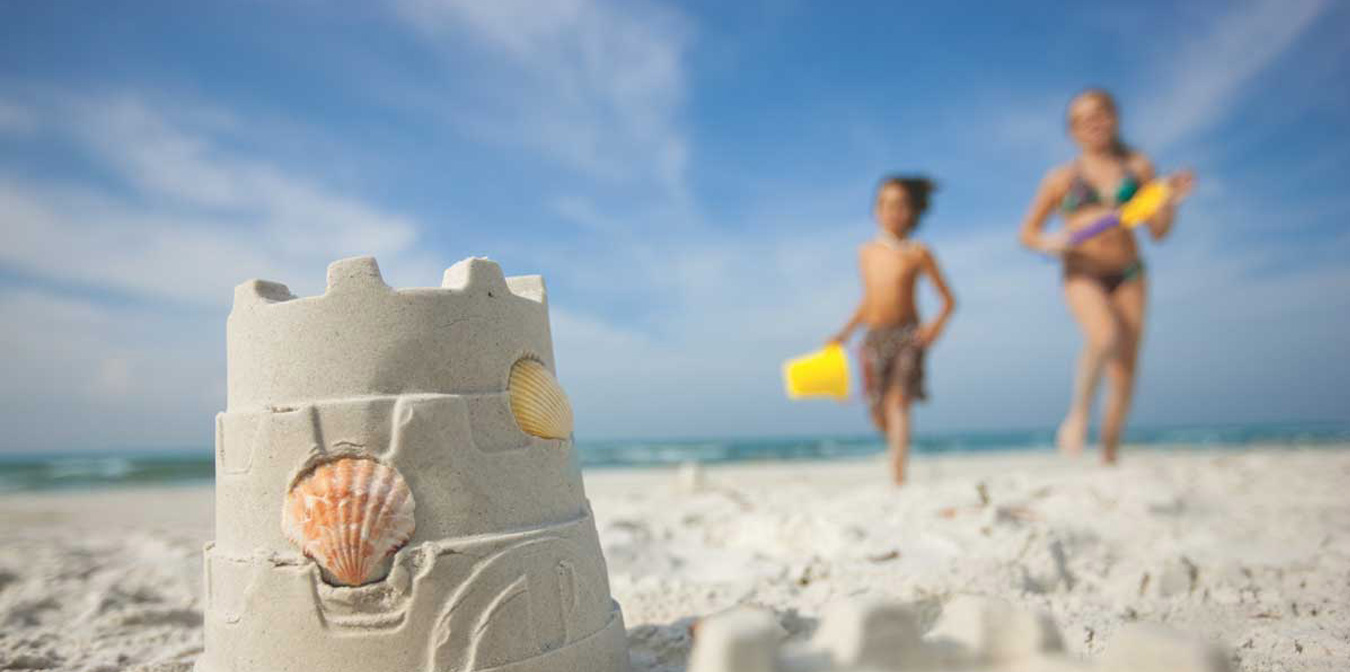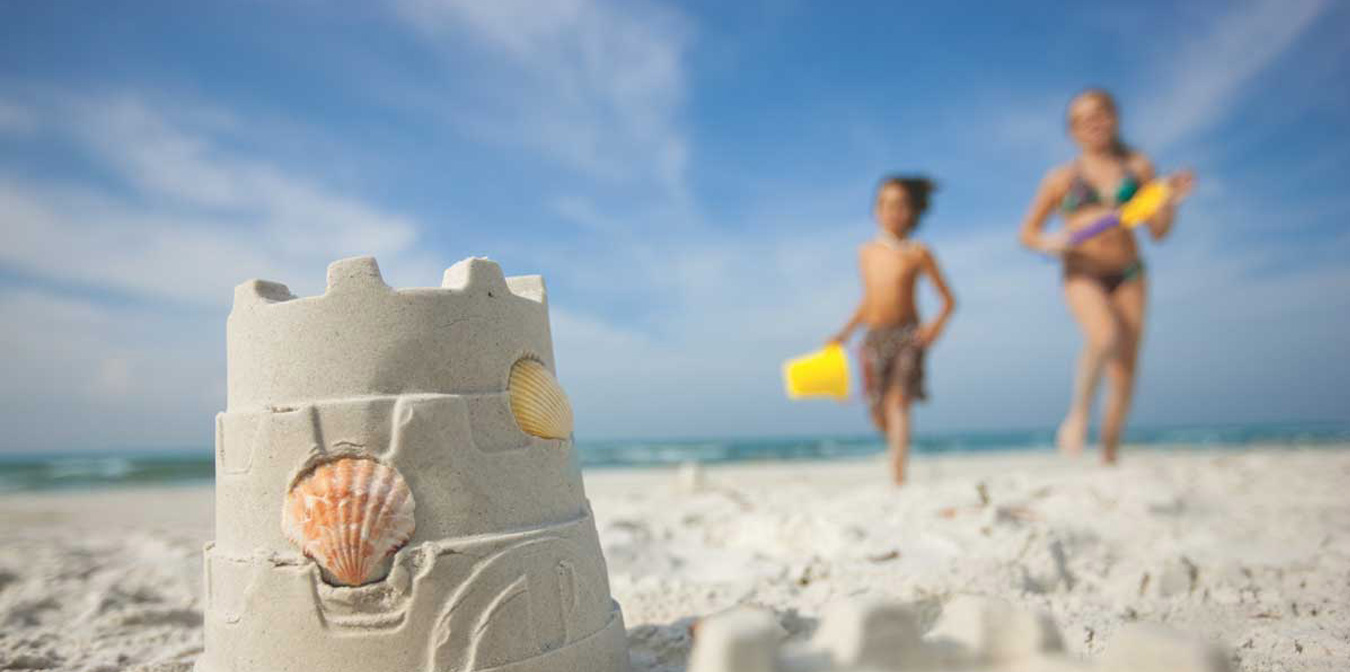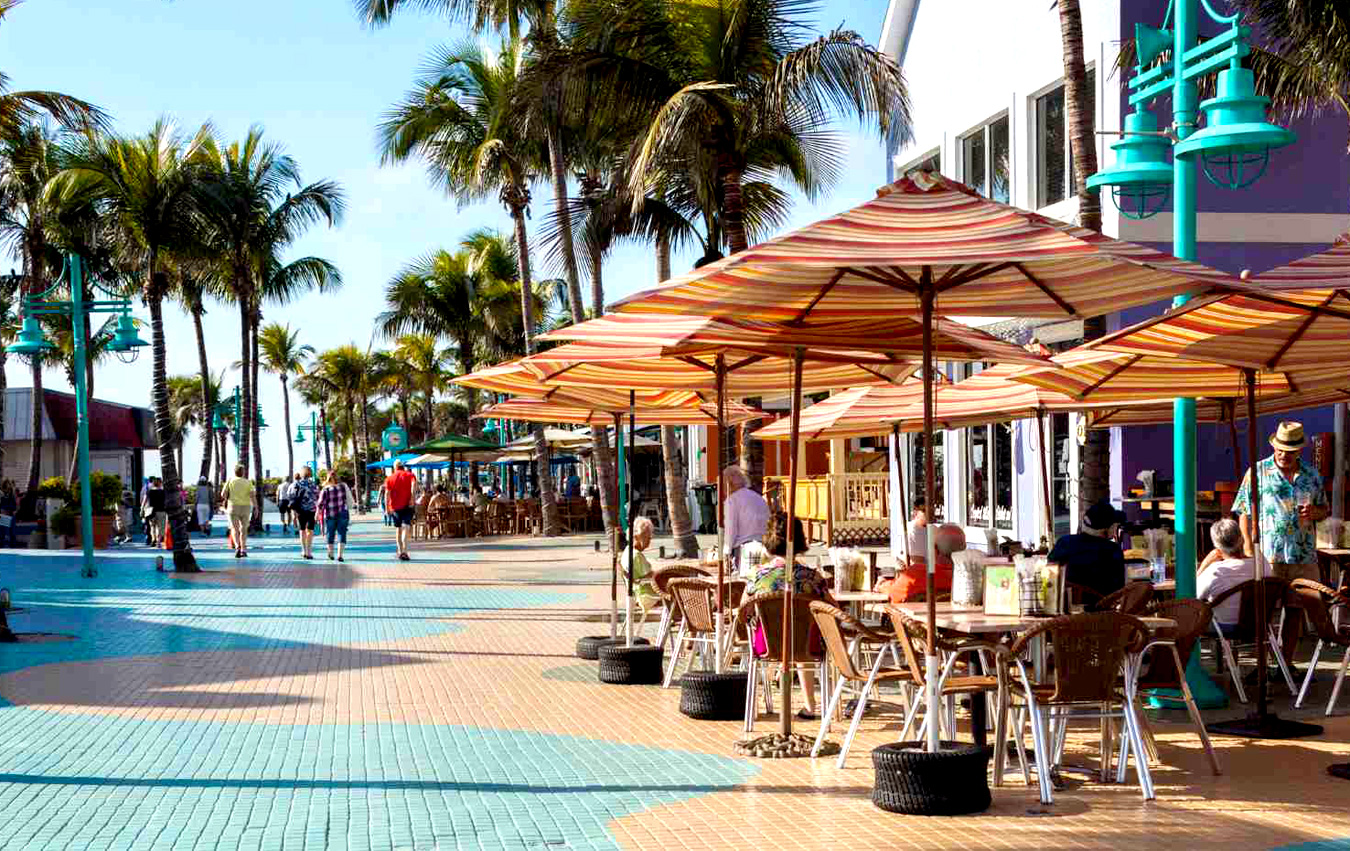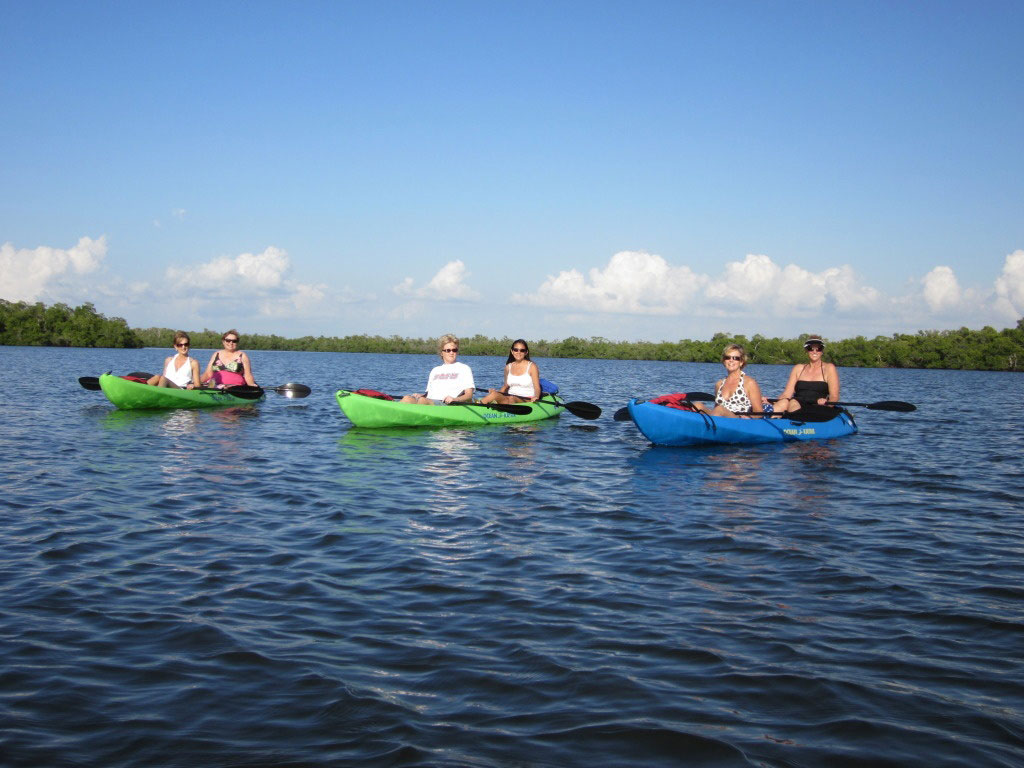 Welcome to
FORT MYERS BEACH LIFE 
Everything there is to do on Fort Myers Beach is right here! Find your adventure, eat at beachfront restaurants, shop at our unique shops and more!
It's all here for you. Enjoy the view and all the things to do!
FIND YOUR ADVENTURE ON FMB!
See a perfect Island sunset, take a dolphin or sunset boat tour, soak up all the sunshine, eat and drink at some of Southwest Florida's best local restaurants, listen to live music by talented musicians, and mingle with the people on and off the sand. It's a beautiful haven for everything Island related. 
That's Fort Myers Beach Life.
Welcome to Fort Myers Beach Life.

A wonderful Island experience awaits you.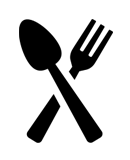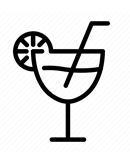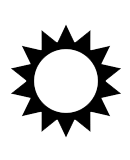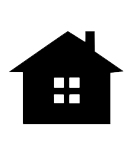 Beach. Eat. Sleep. Repeat.
Are You Livin' On Island Time?

a drink in your hand

your toes in the sand

spend days on the water

take a fishing excursion

soak up the sun

enjoy a dolphin tour