Beauty, Spa and Wellness on Fort Myers Beach
No matter how busy you are, one of the best gifts you can give yourself is some "me time". You deserve time for yourself with some beauty and pampering! There are wonderful places on Fort Myers Beach for your beauty, spa and wellness day. Make yourself look and feel amazing! Pampering at one of our many beauty and wellness locations make a great gift for someone special too!
Sometimes all we need is a little pampering to help us feel better.
– Charles M. Schulz
Pamper Yourself!
Don't underestimate the importance of treating yourself well! There are plenty of places on Fort Myers Beach to take care of your health and wellness. And, when you need a medical professional, you can find everything you need right here in our community.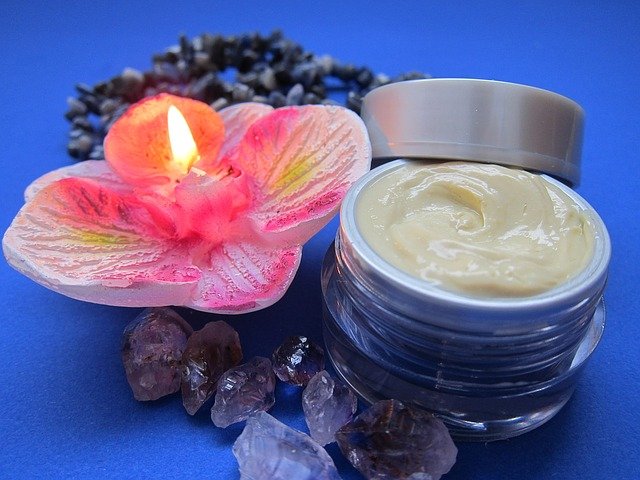 Beauty, Spa & Wellness Locations
Twisted Scissors
17650 S Tamiami Trail #201, Fort Myers, FL 33908
(239) 240-3085
Rachel Nails
2801 Estero Blvd I, Fort Myers Beach, FL 33931
(239) 233-8439
Hair Etc. by Ollie
2801 Estero Blvd E, Fort Myers Beach, FL 33931
(239) 463-1269
Sanibel Beach Spa & Salon
20351 Summerlin Rd #116, Fort Myers, FL 33908
(239) 437-6220
Regal Nails, Salon & Spa
17105 San Carlos Blvd, Fort Myers Beach, FL 33931
(239) 433-3345
Healing Harbor Massage
6051 Estero Blvd, Fort Myers Beach, FL 33931
(239) 878-8580
Beach Center For Healing Arts
2101 Estero Blvd Suite 2, Fort Myers Beach, FL 33931
(219) 267-6397
Bennett Chiropractic and Wellness Center
(temporary office)
Island Fit Physical Therapy 11400 Summerlin Square Dr. Fort Myers, FL 33931
(223) 763-1288
Fort Myers Beach Yoga
4650 Estero Blvd, Fort Myers Beach, FL 33931
(219) 250-0288
We Choose Yoga Zoom Room
wechooseyoga@yahoo.com

Island Fit Physical Therapy and Wellness
11400 Summerlin Square Dr, Fort Myers Beach, FL 33931
(219) 314-5118
Beach Health Center
6051 Estero Blvd, Fort Myers Beach, FL 33931
(219) 765-6000
HealthPark Medical Center (hospital)
9981 S Healthpark Dr, Fort Myers, FL 33908
(219) 343-5000
Smiles With Care Dentistry – Nancy Bouchard DDS
13611 McGregor Blvd Suite Suite 3, Fort Myers, FL 33919
(239) 463-5433
Little Beach Spa
In Home Massage Therapy
239.247.9132