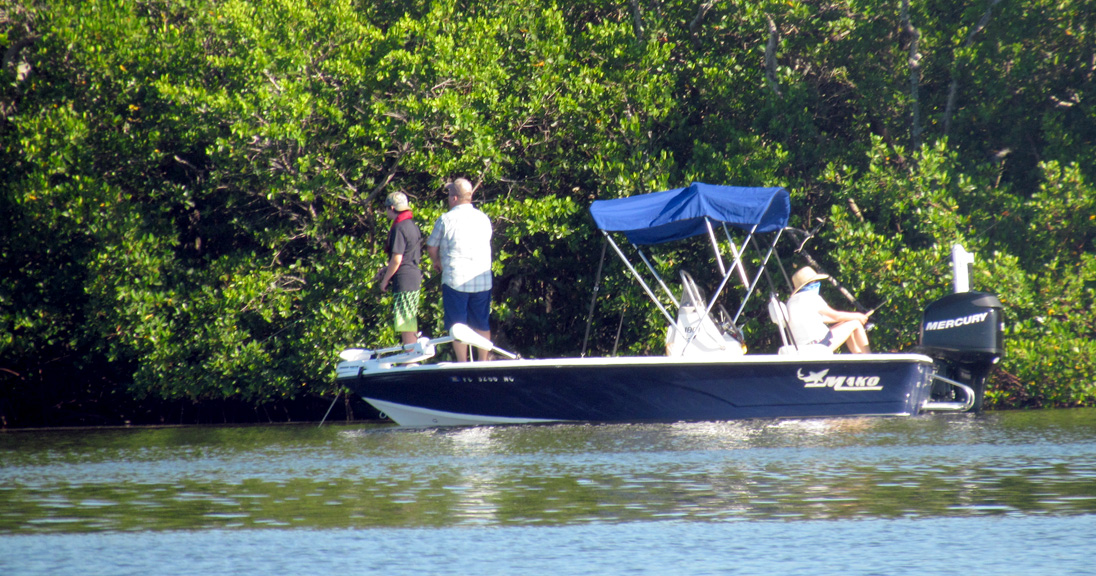 Boat Rentals on Fort Myers Beach
Enjoy the waters of Fort Myers Beach by boat! The largest fleets of boat rentals are available from the Island. Explore beautiful mangrove estuaries and shorelines where you'll experience many species of wildlife in their natural habitats. Explore, fish, and you can even dock at one of the Fort Myers Beach waterfront restaurants! Spend time out on the water with friends and family!
Being on a boat that's moving through the water, it's so clear. Everything falls into place in terms of what's important and what's not.    ~James Taylor
Let's Go Boating!
Experience the freedom of exploring Fort Myers Beach's most scenic waterways captaining your own boat! There are comfortable boats of all sizes, all over the Island for rent! It's a great way to get out on the water with family and friends!  Make unforgettable memories on Fort Myers Beach!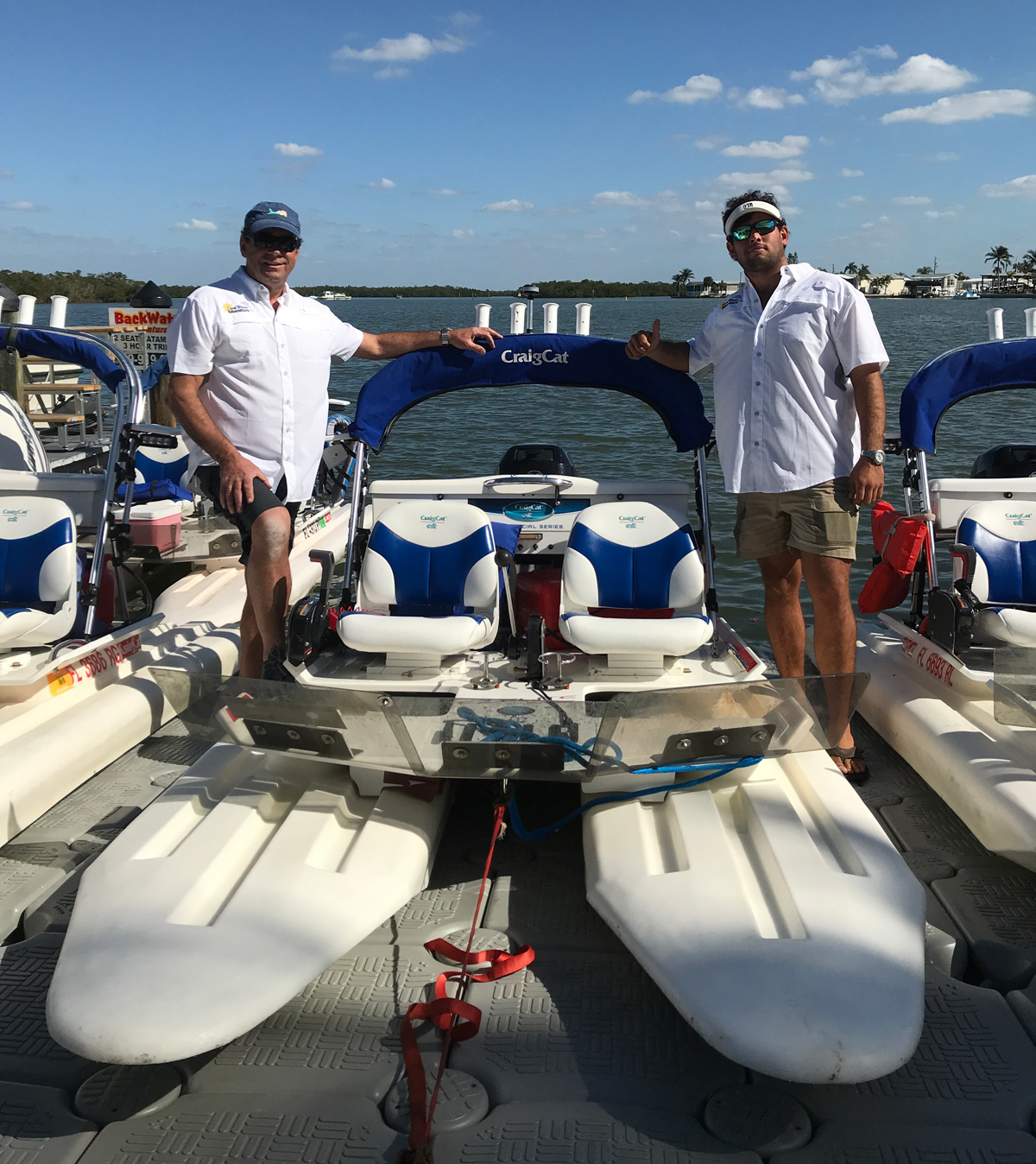 BOAT RENTALS
Coposetic Sailing
18400 San Carlos Blvd, Fort Myers Beach, FL 33931
(888) 470-7245

Adventures in Paradise
645 Old San Carlos Blvd, Fort Myers Beach, FL 33931
(239) 765-8500

Sea and Sun Boat Rentals
645 Old San Carlos Blvd, Fort Myers Beach, FL 33931
(239) 314-5631
Snook Bight Marina
4765 Estero Blvd, Fort Myers Beach, FL 33931
(239) 765-4371
Moss Marina
450 Harbor Ct, Fort Myers Beach, FL 33931
(239) 765-6677
Fish Tale Marina
7225 Estero Blvd, Fort Myers Beach, FL 33931
(239) 463-3600
Salty Sam's Marina
2500 Main Street, Fort Myers Beach, FL 33931
(239) 463-7333
Marina Mike's Boat Club & Rentals
18650 San Carlos Blvd, Fort Myers Beach, FL 33931
(239) 590-0218
Bay Breeze Boat Rentals & Fishing Charters
18400 San Carlos Blvd, Fort Myers Beach, FL 33931
(239) 896-0284
MARINAS
 Fish-Tale Marina
7225 Estero Blvd, Fort Myers Beach, FL 33931
(239) 463-3600
Gulf Star Marina
708 Fisherman's Wharf
(239) 463-9552
Salty Sam's
2500 Main St., Fort Myers Beach, FL 33931
(239) 463-7333
Moss Marina
450 Harbor Ct., Fort Myers Beach, FL 33931
(239) 765-6677
Snook Bight Marina
4765 Estero Blvd., Fort Myers Beach, FL 33931
(239) 765-4371