Fishing Charters on Fort Myers Beach
The waters of on Fort Myers Beach and surrounding areas are great for fishing! If you're an angler there are multiple fishing charters to be had! There's of course, saltwater fishing in the Gulf, but also excellent backwater fishing in the twists and turns of tidal creeks, bays and mangroves that are in abundance.
Southwest Florida's coastline has hundreds of islands and thousands of miles of shoreline that provide the perfect scenario for all anglers! Rich seagrass beds that attract all types of saltwater fish, thousands of acres of protected wetlands, and many stands of mangroves whose roots provide a natural living space for young fish. Much of the coastal areas are aquatic preserves, and have strict regulations controlling our waters and ecosystems in support of marine life.
This area offers many fishing charters from nearshore to offshore to deep sea fishing. You can also go it alone from the Pier, or from your boat or boat rental, but joining a local fishing charter will let you relax, and enjoy day of fishing with friends, family and fishing guide that is a local, experienced expert. Tackle, bait and refreshments usually are included in the price of these charters. That, and lots of fishing stories to keep you entertained throughout your trip.
Game Fishing
If you're a big game fish enthusiast, there are plenty of gamefish that make our warm Gulf water home; spotted sea trout, snook, redfish and tarpon! In fact, the waters around Boca Grande have been called the Tarpon Capital of the World.
I go fishing not to find myself, but to lose myself.
~Joseph Monniger
Let's Go Fishing!
Many fishing charters depart from Fort Myers Beach, and have easy access to the Gulf of Mexico. These charters offer sport fishing, nearshore fishing, offshore fishing, night fishing and family fishing trips to suit all ages and levels of experience. Catch grouper, cobia, shark, barracuda, king mackerel, and more!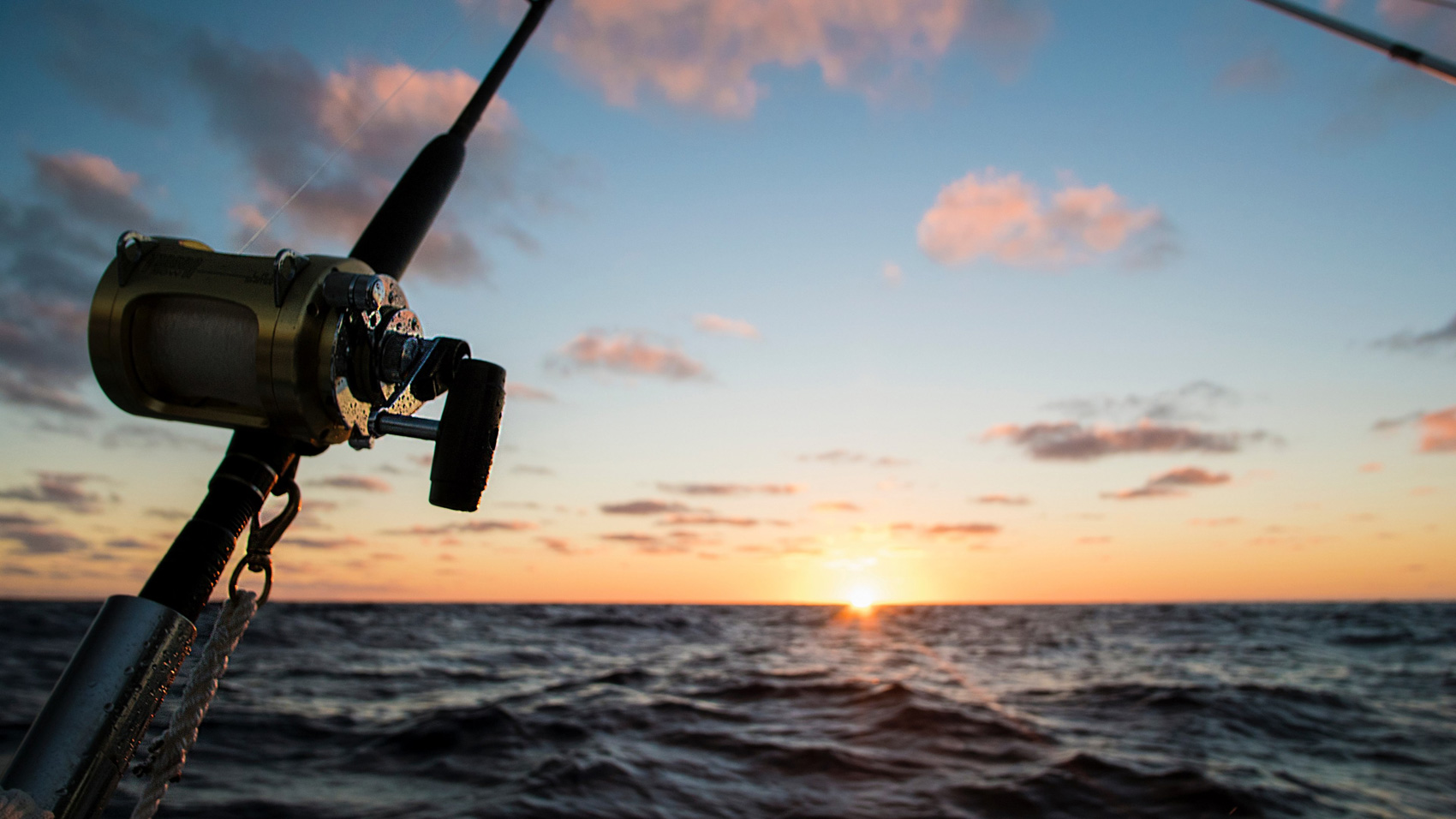 Hurricane Ian has caused many Fort Myers Beach businesses to temporarily close. Below are the fishing charter companies that are currently operating. 
Fishing Charter Locations
Always Fun Charters
Salty Sam's Marina, 2500 Main St. Dock C4, Fort Myers Beach, FL 33931
(239) 671-7629
Captain Tony's Fishing Adventures
18800 San Carlos Blvd, Fort Myers Beach, FL 33931
(239) 415-0515
Bobby B Fishing Charters
Getaway Marina, 18400 San Carlos Blvd., Fort Myers Beach, FL 33931
(239) 229-9783
Fish n Tales Offshore Fishing Charters
7225 Estero Blvd, Fort Myers Beach, FL 33931
(239) 770-7066
Catching The Cure Backcountry Fishing
Fish Tale Marina, 7225 Estero Blvd, Fort Myers Beach, FL 33931
(239) 229-4705
Captain Neil Eisner
4765 Estero Blvd, Fort Myers Beach, FL 33931
(239) 860-4242
Sea Reaper Fishing Charters
 7225 Estero Blvd, Fort Myers Beach, FL 33931
 (239) 273-4978
Day 5 Charters
151 Bay Mar Dr, Fort Myers Beach, FL 33931
(239) 994-4027
Fort Myers Fishing Adventures
2500 Main St, Fort Myers Beach, FL 33931
(239) 896-6635
"Get Hooked" Charter Fishing
Fish Tale Marina, 7225 Estero Blvd., Fort Myers Beach, FL 33931
(239) 691-1464
Ft Myers Fishing Charters
Snook Bight Marina, 4765 Estero Blvd., Fort Myers Beach, FL 33931
(239) 860-4242
ReelFishNSea Deep Sea Fishing Charters
18450 San Carlos Blvd., Fort Myers Beach, FL 33931
(239) 540-4600
Bait & Tackle
Bait N Wait
17885 San Carlos Blvd, Fort Myers Beach, FL 33931
(239) 466-8737