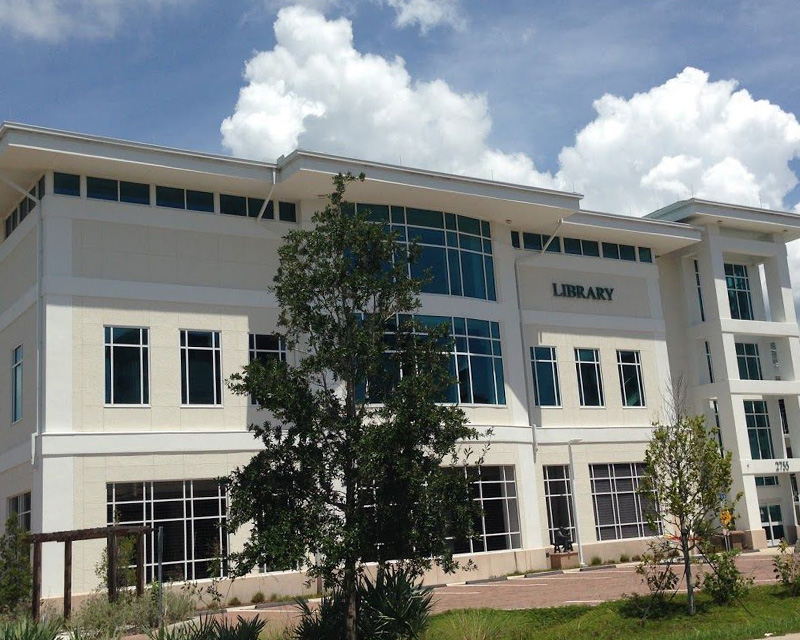 Due to the impact of Hurricane Ian, the Fort Myers Beach Library is temporarily closed. 
The Fort Myers Beach Public Library is located at:
2755 Estero Blvd, Fort Myers Beach, FL 33931
The mission of the Fort Myers Beach Library District is to continually improve our service to the public by:
– Providing the residents of the district with access to library materials in a variety of formats.
– Helping patrons of all ages find information which meets their diverse personal, educational, and professional needs.
– Encouraging children to develop a love of reading, learning and libraries.
– Promoting community enrichment, economic vitality and individual achievement through reading and life-long learning.
The journey of a lifetime starts with the turning of a page.
~Rachel Anders
A library card is available free to permanent residents and/or owners of real estate in Lee County. As evidence of residency or ownership status, present one of the following current documents in your name:
1. Valid Florida driver's license or Florida ID card with an address in Lee County.
2. Lee County voter registration card.
3. Lee County property appraiser intangible tax bill with library tax listed and with personal name(s) of those applying (not a business name).
4. Declaration of domicile with Lee County address.
5. Annual lease for residence in Lee County.
If document presented is not a driver's license or Florida ID, then picture ID is to accompany voter card, tax bill, declaration or annual lease. Picture ID is also to be shown when tax bill from LCPA is accessed online.
The resident card is good for three years, at which time it may be renewed.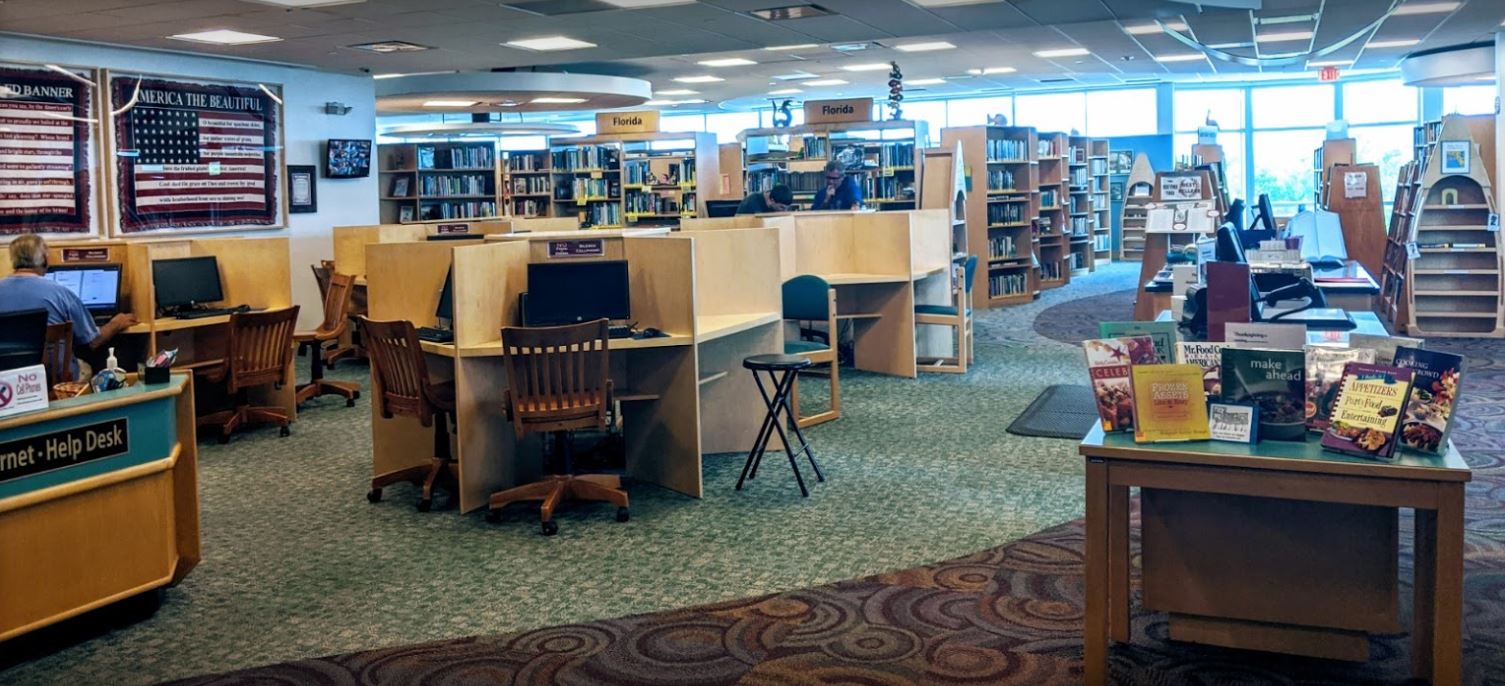 There are no classes or events at this time.