Kayaking Fort Myers Beach
Set forth on a self-propelled kayaking adventure from Fort Myers Beach! Launch sites and kayak rentals are plentiful from many spots on the Island. Many also have guided tours that will take you to notable spots. Paddle the Great Calusa Blueway, Lover's Key and more, getting an up close look at hundreds of resident birds and fascinating sea creatures at peace in their native habitat. Spot dolphins at play, or the brilliant roseate spoonbill preening in the shallows. Watch osprey come out from the waves clenching silvery fish, while gentle manatees surface for air. Perfect for short trips or long journeys; the choice is yours. Pick your starting point, decide your pace, and then just go with the flow.
Paradise is just a paddle away.
– Author unknown
Let's Paddle!
Float along through the winding waterways. Manatees swim right next to your kayak. Birds soar above your head, and the osprey dive to catch fish. Dolphins frolick in the water and playfully swim about. Adventure guides will take you to beautiful spots, point out the wildlife and teach you about each species. See native plants, trees, and flowers that grow wild, and take in all the treasures that your kayaking journey will reveal.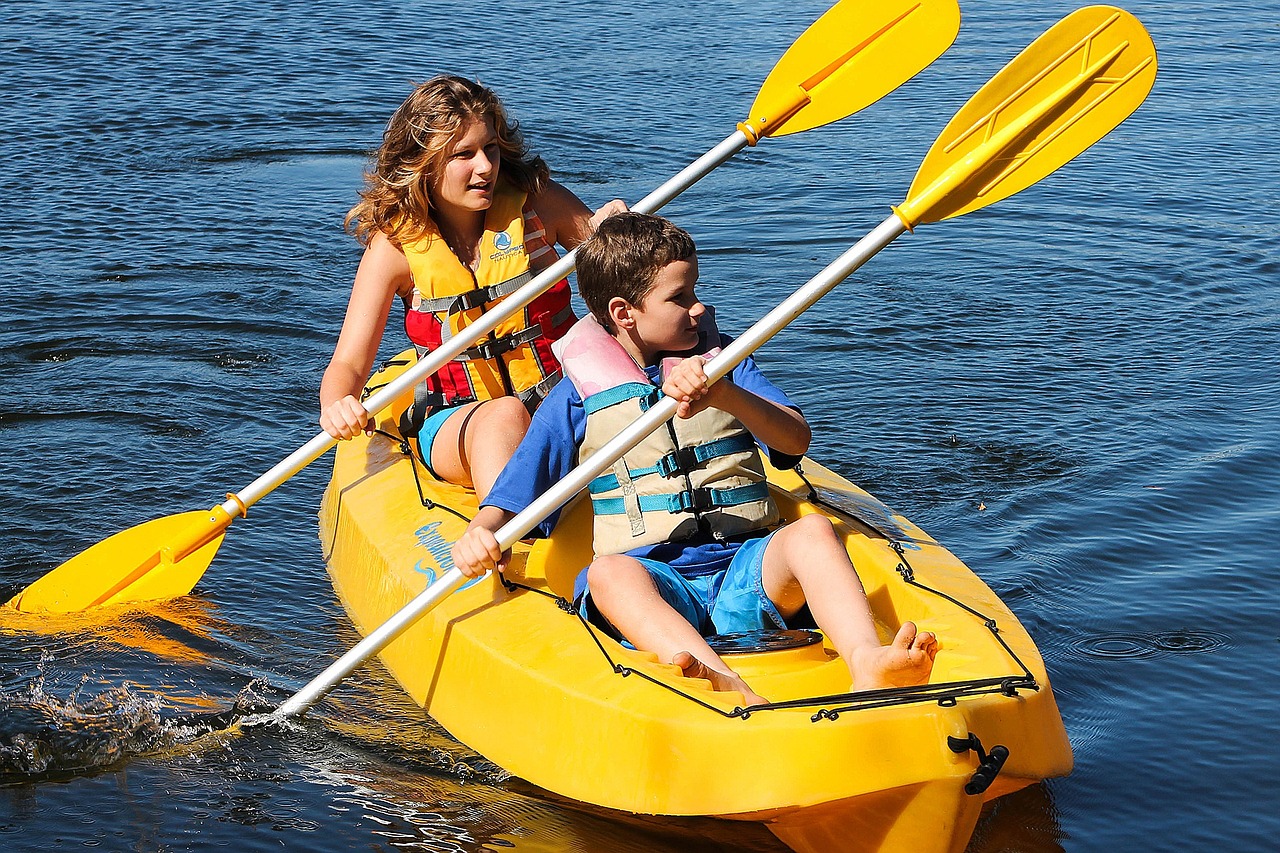 Kayak Excursions
in Bunche Beach Activities Center
17950 John Morris Rd., Fort Myers, FL 33908
(239) 297-7011
Fish-On-Kayaking
(303) 921-1251
Adventures Kayaking
(239) 601-6976 
Sea Dog Eco Tours Paddle Board Instruction & Tours
414 Crescent St, Fort Myers Beach, FL 33931
(231) 335-7278