Worship on Fort Myers Beach
Located on beautiful Fort Myers Beach, our churches have both year round and winter residents in attendance. Visitors also find time to worship. These churches also have many ministries that help those in need such as food pantries, and more. They also host weekly farmer's markets, dinners, and hold special services for holidays like Christmas. 
Worship is a way of seeing the world in a brighter light.
~Anonymous
Churches
Fort Myers Beach offers many worship options from our all denominational community;  churches that focus on learning and living life in a loving and inclusive way.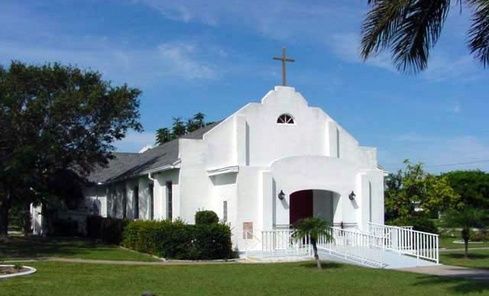 St Columbkille Catholic Church
12171 Iona Rd, Fort Myers, FL 33908
(239) 489-3973 
Iglesia De Dios Pentecostal M.I
17305 San Carlos Blvd, Fort Myers Beach, FL 33931
(239) 745-2872
Peace Community Church
17671 Pine Ridge Rd, Fort Myers Beach, FL 33931
(239) 267-7400
St Peter Lutheran Church
15840 McGregor Blvd.Ft Myers, FL 33908
(239) 437-2599
Church of the Ascension
6025 Estero Blvd, Fort Myers Beach, FL 33931
(219) 463-6754